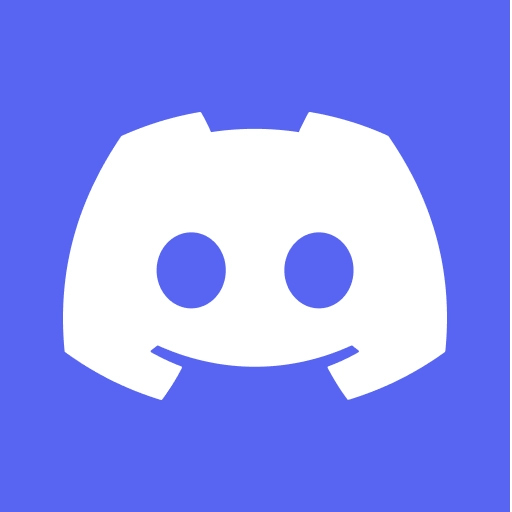 Wyszukiwarka Discorda
Jak wyszukiwać grupy, kanały, użytkowników i serwery na Discordzie?
Discord to aplikacja i strona internetowa z wieloma różnymi użytkownikami do dyskusji, wymiany pomysłów i współpracy. Dzięki ismoz.com na Discordzie możesz łatwo i szybko wyszukiwać serwery, kanały, użytkowników i grupy. Wszystko, co musisz zrobić, to wpisać to, czego szukasz, grupę lub kanał na temat, którego szukasz w narzędziu wyszukiwania u góry.
O Discordzie
Discord to komunikator internetowy i cyfrowa platforma dystrybucji przeznaczona do budowania społeczności. Od grudnia 2020 r. ma ponad 300 milionów zarejestrowanych użytkowników i 140 milionów aktywnych użytkowników miesięcznie. Discord może działać w systemach Windows, macOS, Linux, iOS, Android i przeglądarce internetowej. Na utworzonych serwerach Discord można otwierać nowe kanały głosowe, tekstowe lub sceniczne. W ten sposób na serwerach z wieloma członkami ludzie mogą rozmawiać na różnych kanałach i zapewniają mniejszą gęstość niż pojedynczy kanał. Oprócz najbardziej znanej stabilnej wersji Discorda dostępne są również trzy "ukryte" wersje: "Public Test Build", "Canary" oraz "Development Version". Chociaż ikony wersji stabilnej i wersji testu publicznego są identyczne, ikoną wersji Canary jest logo Discord na żółtym tle, a ikoną wersji rozwojowej jest logo Discord z wzorami papieru planu na czarnym tle. W wersjach Canary i Public Test Build numer wersji jest późniejszy niż wersja stabilna. W wersji rozwojowej możesz użyć linków "Identyfikator kompilacji" z obrazem, takim jak wersja i zaproszenia do serwera, nawet później. Zgodnie z tymi linkami możesz wypróbować różne wersje aplikacji i przetestować różne funkcje.
Znajdź całą zawartość za pomocą wyszukiwarki Discord
Discord jest przeznaczony dla społeczności prywatnych i publicznych. Oferuje użytkownikom narzędzia, takie jak rozmowy głosowe i wideo, czaty, różne integracje z grami itp. Posiada również funkcje, takie jak otwieranie prywatnych grup i wysyłanie prywatnych wiadomości. Chociaż początkowo funkcje Discord wydawały się być przeznaczone tylko dla graczy, w ostatnich latach wprowadzono różne funkcje przeznaczone dla ogółu społeczeństwa.