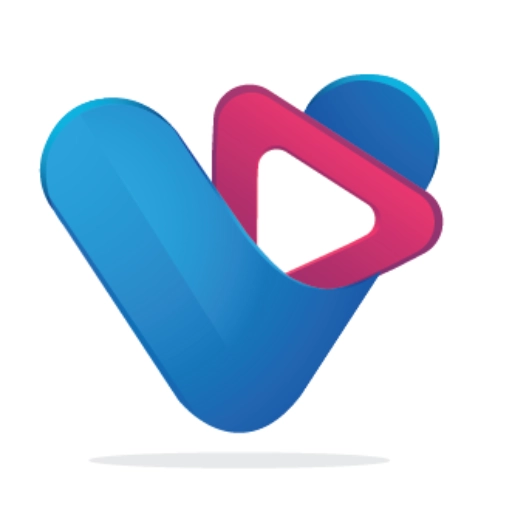 Wyszukiwarka wideo vTube.to
Przeszukaj wszystkie pliki w vTube.com
Anime, klipy, filmy, wideo i inne pliki.
O vTube
vTube, osobista platforma do udostępniania wideo, oferuje usługę wyszukiwania i przechowywania o dużej pojemności. Możesz uzyskać dostęp do treści na stronie, która jest opublikowana na Vtube.to, z dowolnego miejsca na świecie i na wszelkiego rodzaju urządzeniach z dostępem do Internetu. Vtube ma wiele różnych opcji przesyłania wideo, w tym przesyłanie bezpośrednie, przesyłanie zdalne, interfejs API. Jeśli przesłane filmy nie będą oglądane przez 120 dni, zostaną usunięte z serwerów. Pozwala na przesyłanie treści dla dorosłych i +18, jeśli jest to legalne i zezwala na to prawo danego kraju.
Główne cechy vTube.to;
Wszystkie serwery SSD
Wsparcie HLS
Responsywny, zwłaszcza odtwarzacz wideo
Przyjazny dla użytkownika panel przesyłania i sterowania wideo
Na stronie odtwarzacza wideo dostępne są opcje Link do pobrania, Kod BB forum, Kod do umieszczenia, Link do umieszczenia i Pobierz wideo.